Our car wash is manned every day of the year except Christmas day, however the site will still be open.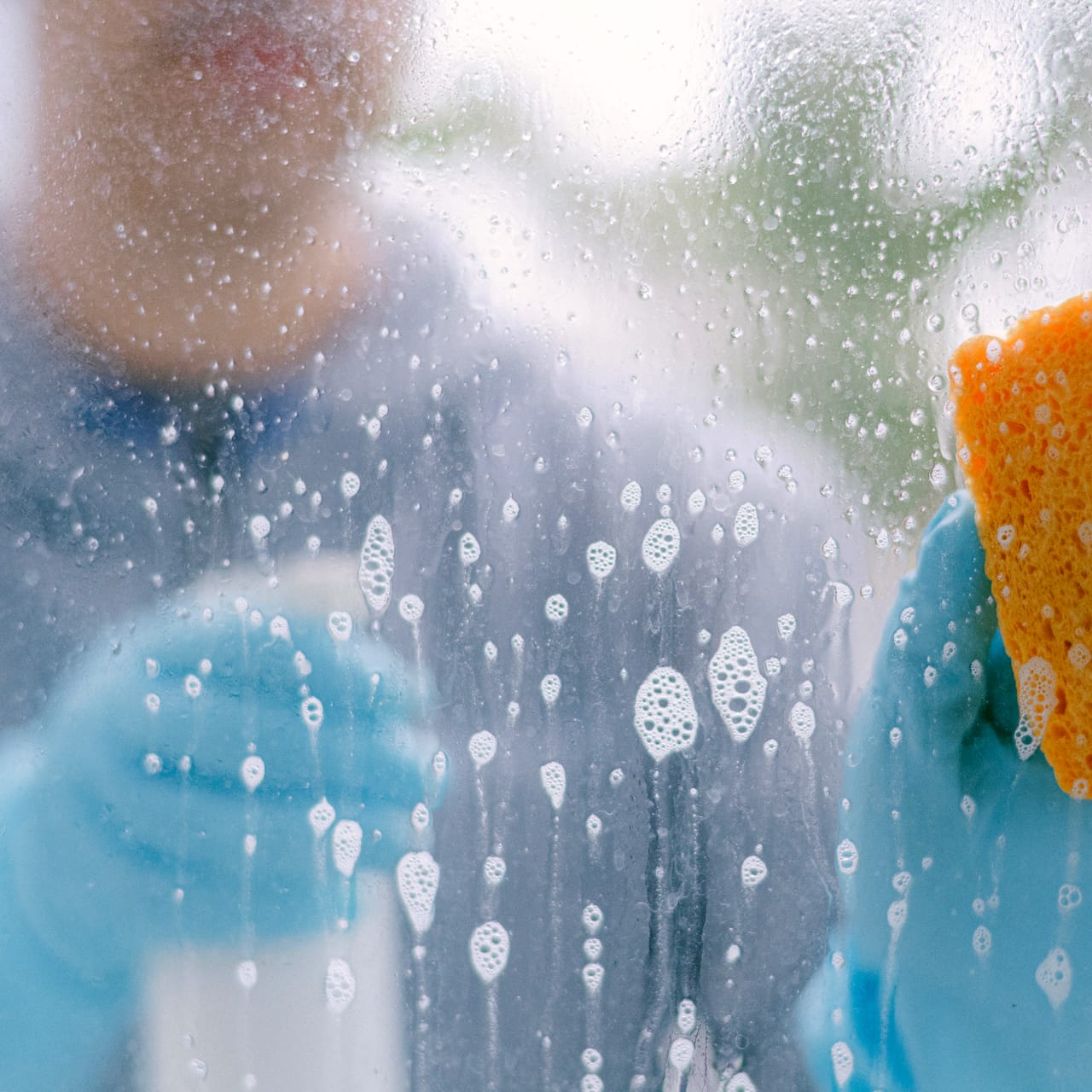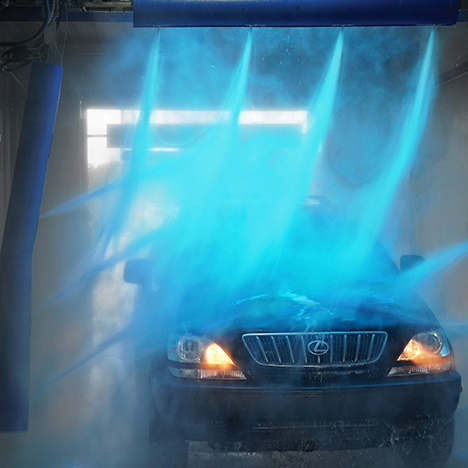 Touch Free Auto Wash
Friendly helpful attendants to prep you car before the touch free auto wash.  Choose the level of clean required.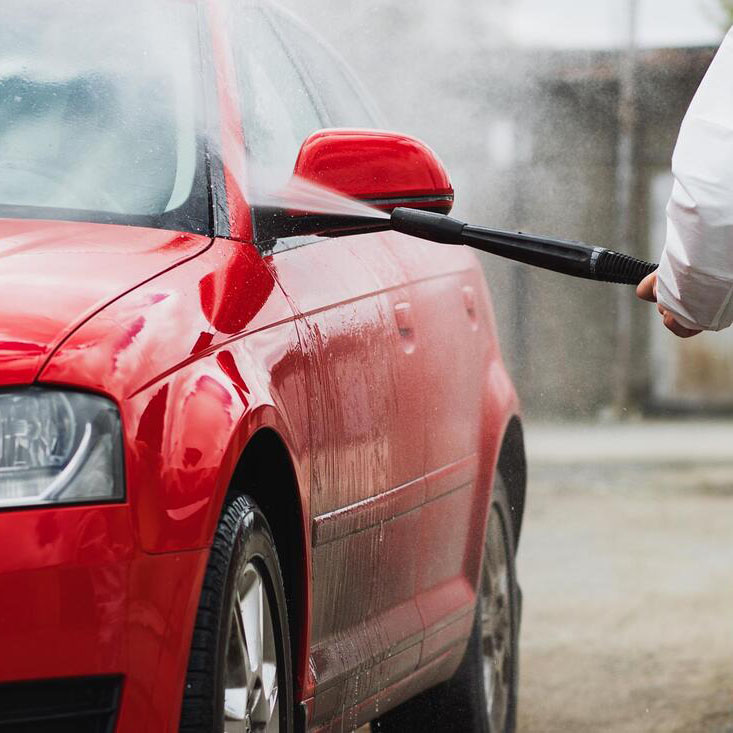 Self Service
Six self service bays for customers who prefer to soap and spray the exterior and vacuum and deodorise their car themselves.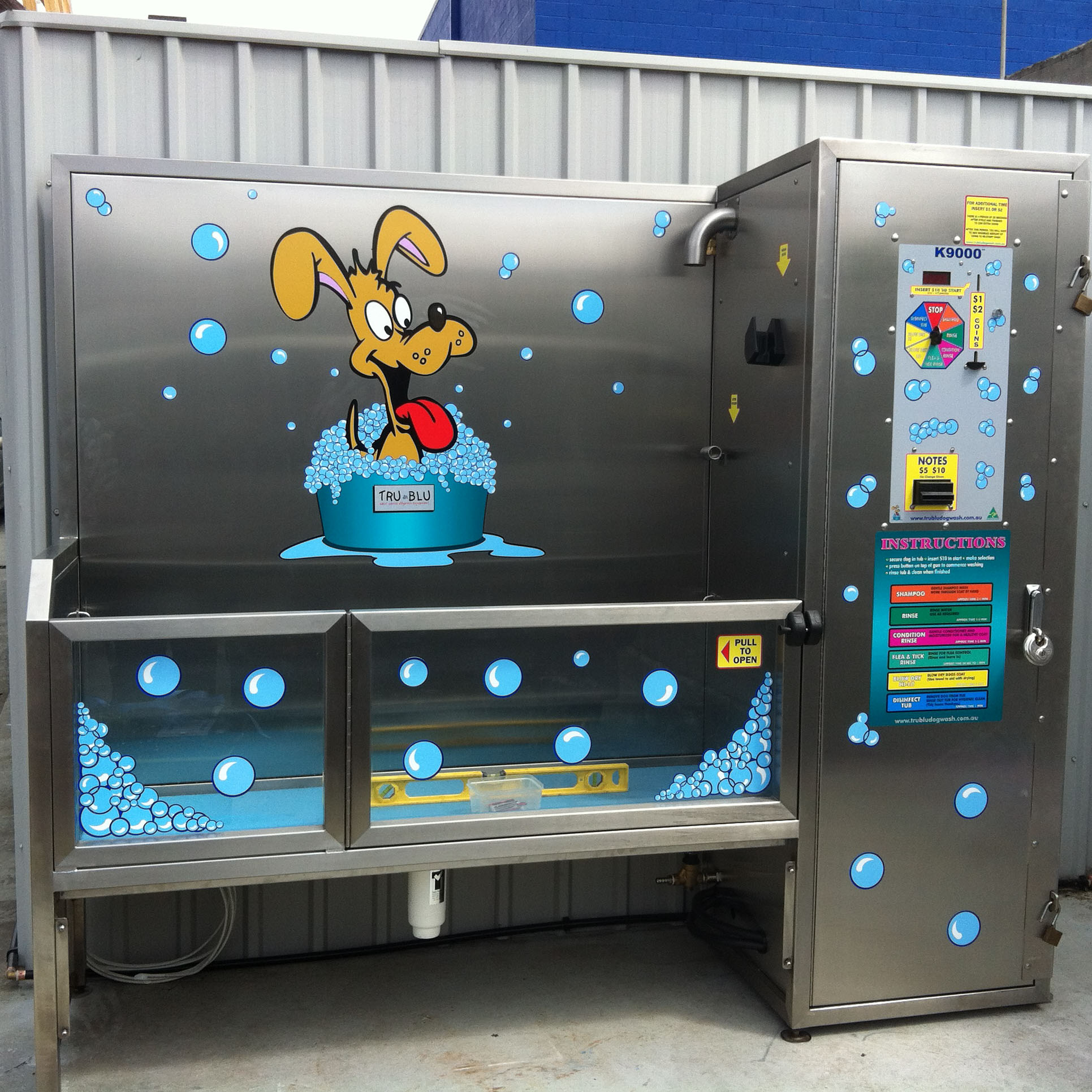 Dog Wash
Specialised dog wash to keep your pets in top condition. 

Open 7 days a week 24 Hours a day so you can always clean your car.
 At Scrubbers we do all the little things that others don't or won't bother with.
Friendly, helpful attendants during the hours of 8am to 5pm 7 days a week to assist you with all your needs before you enter our state of the art Automatic Car Wash System such as prepping the car for bugs, brake dust, and hard to remove grime.
We offer Full Assistance within the entire site to you in all our self serve bays and vacuum areas.
At Scrubbers we only use the best Quality Chemicals and soaps.
We work hard to make sure you go away with a feeling of good service and a very clean car.
We also provide Business Accounts for your business to keep your fleet clean and presentable at all times.
Touch-Free Auto Wash
Sit back and relax in our automated service.  In winter or summer when you are pressed for time, just choose the level of service your car requires,  turn up the radio and let the car washing be done for you.
High quality detergents and a patented touch free process means that the car is cleaned safely and conveniently without you leaving the comfort of the driver's seat!
At Scrubbers our Auto wash has all the best Equipment such as:
Foam Wash    Soaks up dirt and acts as a strong detergent to remove even the most stubborn dirt.
Wheels           Using a precision laser-guided system, each wheel is located and given a thorough clean.
Underbody     Cleans the underneath of your vehicle.
Polish             Helps to prevent dirt clinging to your car's surface and revitalises your car's paint job.
Super Dry      Powerful dryers to remove excess water.